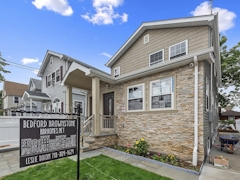 Sun
Jul 21, 2019
12:00 PM to 2:00 PM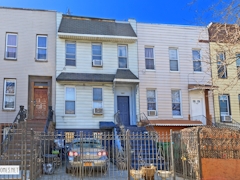 Sun
Jul 21, 2019
12:00 PM to 1:00 PM
Sun
Jul 21, 2019
12:00 PM to 4:00 PM
The best brownstones & townhouses in the best city on Earth.
Buy or rent in Brooklyn, Manhattan, Bedstuy, and Bushwick and live the NYC life in style
New York City has the best of everything. Food, entertainment, culture, you name it. And if you live in New York, the place you live should be the best, too. That's where we come in.
Bedford Brownstone Realty has luxury brownstones and townhouses for sale or rent in some of the most exciting areas New York City has to offer. Brooklyn. Manhattan. Bedstuy. Bushwick. All of the up-and-coming and already-there neighborhoods you know you want to live in.
Our NYC real estate experts will find you the perfect place in the perfect neighborhood faster than you can say, "I love New York." (Maybe not that fast. But we'll try!)
So stop dreaming of the home of your dreams and start living in it. Browse our listings and get in touch.